HOME
BALEEN
MEDUSEN
FAUNOGRAPHIES
ARCHIVES

Léo Collin is a son of a doctor and an astrologist. He expresses him-self on format between auto-fictions and investigations , made of reading, photographies and films from travels or internet, samples of podcasts and many other ressources from his insconscious and his everyday life.
Trained as a composer with the knowleage of contemporary music, he creates his scenic pieces as a collage with the ambition to share the nowadays reflexions on music to a larger audience

There is a necessity to build cabanes (huts) in the faults of the capitalism world that have colonised our mind and this planet. His resilient compositions are a game of free associations between myths and salient elements of his environment, composed with various materials such as hijacking everyday situations, animal tracking, mistranslations from GAFA, readings on ecology lecture and radio archives. With an animistic understanding of the world and a french humor, he repairs, he cares as much as he can the damaged relation with other (species), thanks to the sound and stage compositions, where poetic transformations operates with new technologies, combined with the sounds of acoustic and electronic instruments.

He works with the Kollektiv International Totem.

Read PDF Portfolio
Léo Collin
mail@leocollin.com
Zürich Switzerland
+41 7 67 22 88 64
ON NEXT
December 2020
02+03+04+05 dec
# THEATER MUSIC PERFORMANCE
Masken Stimmen
Audio Performance
directed by Jörg Köppl
Walcheturm Zurich


08 dec
#ALLEZ ON CHANTE
Lied Acht E-klavier + voice
Rafael Rütti Irina Ungureanu
Walcheturm Zurich
Commission IGNM Zürich
SELECTED PR
O

JECTS

MEDUSEN

Update september 2020
Puzzle piece for a mini-city, four groups of audience, three performers, several objects, with optional live band, video and audio sampler. Original libretto


[more infos here]
artistic responsible / performance
léo collin
technical responsible / conception
leandro gianini
realisation / performance
nuriia khasenova
kay zhang
stage + costume designer
mariana vieira
software + web designer
dalius singer
nonsence engineering
eric larrieux
guest performers
cimon finix
lights
viktoras žemeckas

In the manner of a search engine around the word "meduse". Medusen reveals links between elements which seem at first sight heterogeneous, crossing Greek mythology, science and human history.

Medusen is a multi-perspective performance, which includes a video-walk, audio-walk, treasure-hunt, a guided city tour, a concert and an installation.

Each listener-viewer can select different character paths to unravel a case with another point of view.
Like investigators, the audience discovers the character's mind, walking between old hegemonic patterns and dopamine.

As a navigator who interprets the sky through constellations to move forward through waters. Medusen activates the imagination of the audience to face their own reality.
FASTNACHT
AUGUST 2020

on reenactement

Commission Festival Rümlingen
directed and composed by Léo Collin

performance Raphaël Languillat + Adrian Galeazzi + Kay Zhang + Nuriya Khasenova

LE GRAND PLONGEON
video Opera
directed by Léo Collin
with Kay Zhang + Nuriya Khasenova


Winner NICATI Competition 2019
Dampfzentrale Bern
Le grand Plongeon is a performative investigation into the myth of Atlantis, based on the eponymous orchestral piece Atlantis (1995)
by Peter Eötvös as the common thread.
B A L E E N
More here
conception, video/music composition libretto and stage direction
leo collin
technical director
leandro gianini
sofware designer-live electronics
dalius singer
stage designer-costume
mariana vieira
engineering hardware-arduino
eric larrieux
crew performers
kay zhang
nuriya khasenova
cimon finix
cécile lassonde
antoine lang
felix del tredici
bernadette köbele
francesca sproccati
eva sulai
isandro ojeda garcia

Gessnerallee ZURICH
F A U N O G R A F S
Commissions from different ensembles such ensemble Intercontemporain,
les Métaboles, United instrument of Luxembourg, Musicatreize-Marseille,
Avanti, Batida & Leminiscate amongst others.
[2009 - 2091]
On colonisation

On war

On volcano
MORE sounds there
JÖRG KÖPPL


MONO // MOTOR MUTTER // MASKIERTE STIMMEN
Léo works as an assistant to the Zurich composer and performer Jörg Köppl
http://audiokunst.ch/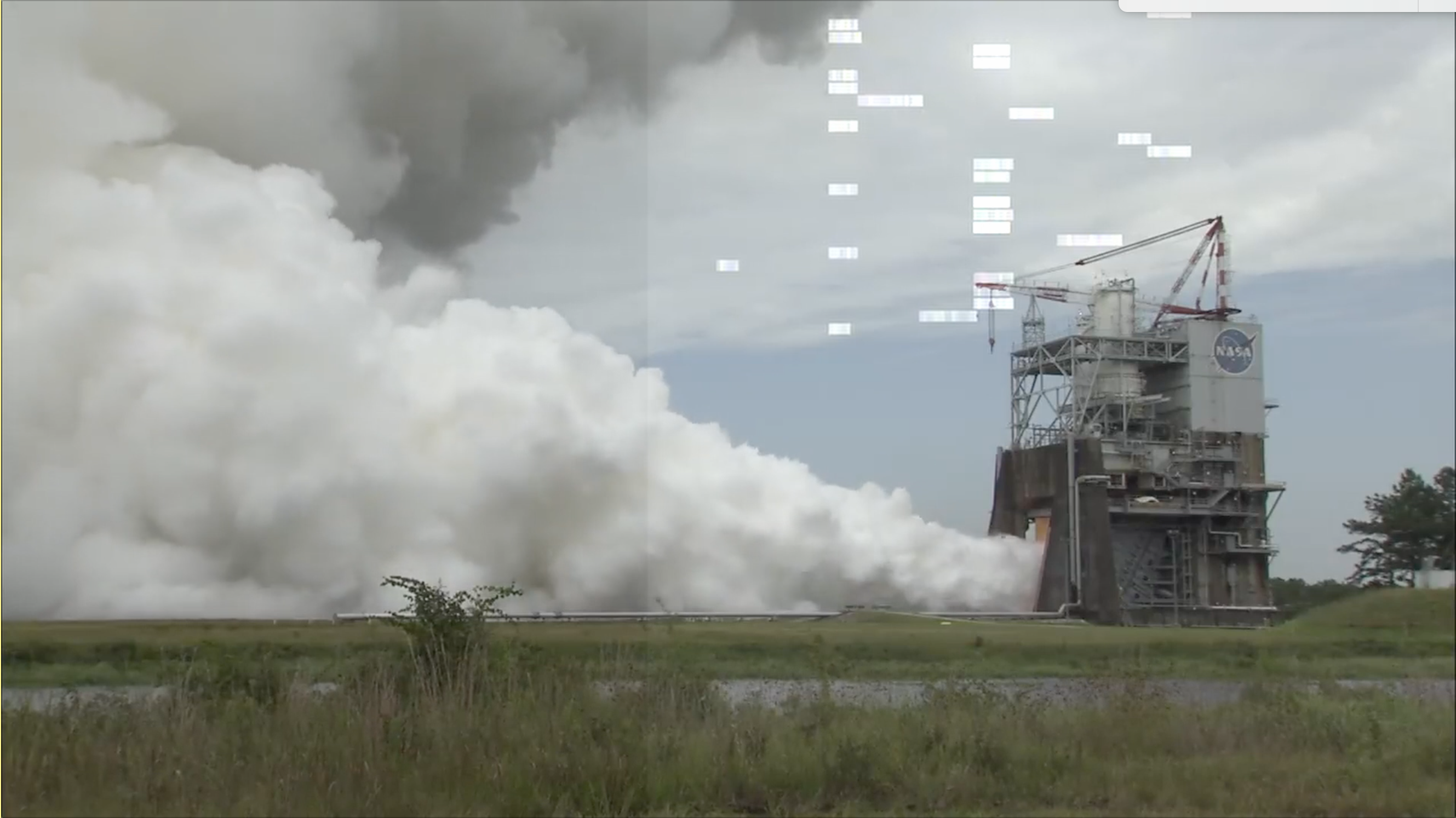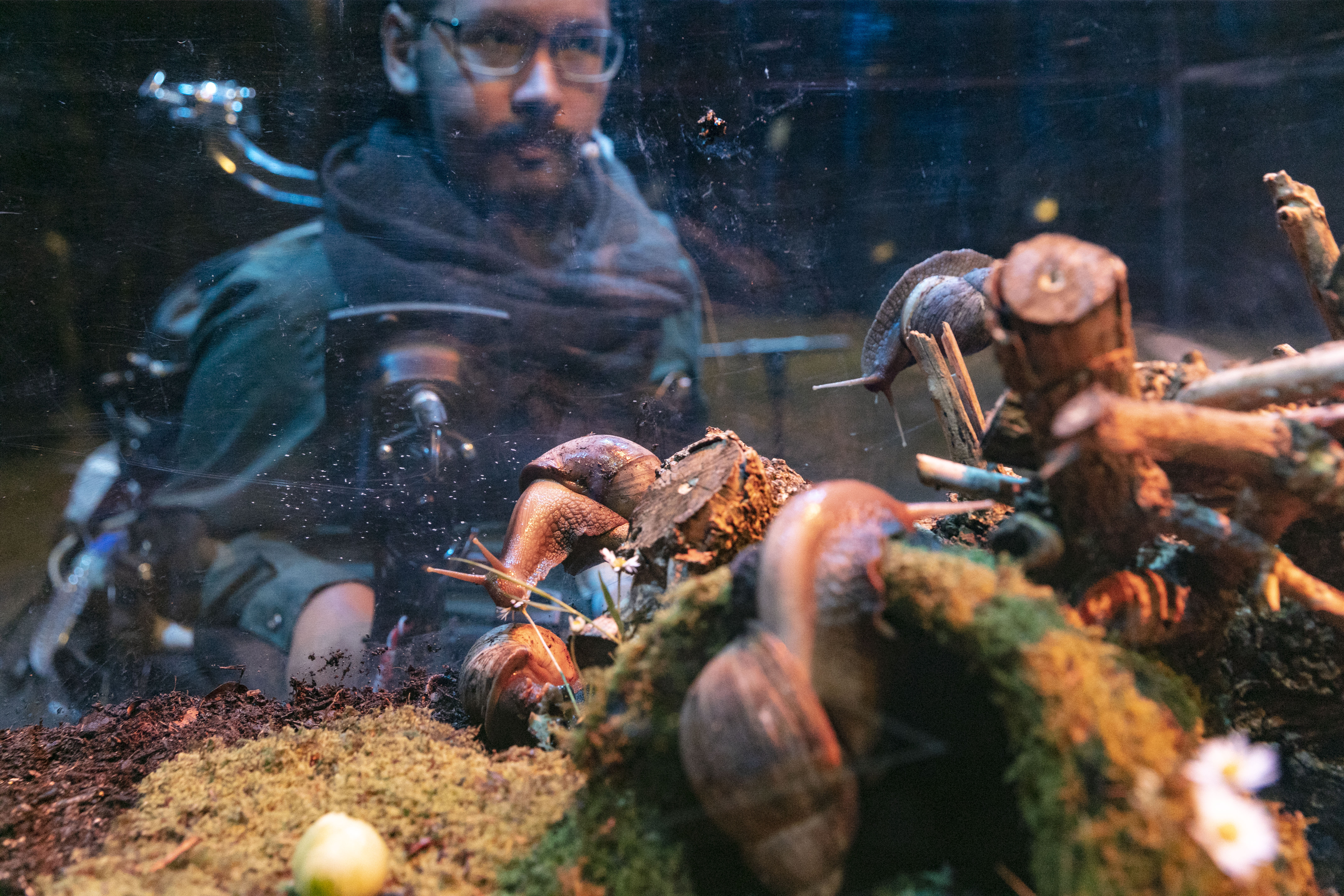 ON SOUNDTRACKS FOR THEATER
Schauspielerhaus Zurich
Marco Milling Regie

Soundtrack by Léo Collin 2018

Schauspielhaus Zurich, Deutschtheater Berlin
Some saw him as a performer at 104 Paris, the Centre National de la Danse in Pantin, the Opera Freiburg im Breisgau or as pianist in the Comédie de Genève
with choregraphers Sebastian Matthias, Alessandro Sciarroni, Jeremy Wade and composer Michael Jarrell.
On Memories
2020

10/11/12/13 +17/18/19/20.09
Medusen with KIT @ HYPERLOKAL ZURICH
22/23.08
FASTNACHT Rümlingen Festival
28.06 Detalkshow zürich with KIT Maximilian Whitcher
13/06 Colonial Washing (Selections) by Bernadette Köbele @ KASERNE BASEL
1-2.06 Detalkshow Zürich with KIT and Charles & Sharon Kwong
11.03 Miniature Chaux-de-Fonds NEC
20.01 Ensemble Inverspace Corals Zürich

19.01 Ensemble Inverspace Corals Lausanne

2019
21 december 2019 Limbo with Raphaël Languillat//Adrian Galeazzi @ Walcheturm Zurich
24 november 2019 Detalk show @ Photobastei Zurich
12 october 2019 Marathon
26-31 August 2019 Le grand plongeon Bern Dampfzentral with KIT
07 July 2019 (21h-22H30) Ultraschall radioLora Zurich

22 June 2019 Offshore lavaux classic
25 26 28 29 may Mutter-Motor by Jörg Köppl Gessnerallee Zurich
11. May 2019 Fake Origines with KIT IGNM Bern
5 avril 2019 De-talk with KIT royal baden


7 8 9 & 10 March 2019

Baleen

Gessnerallee Zurich



February 2 -3 2019 Fitness Wellington New Zealand
16-19 January Fitness kit tour Australia Melbourne


look for archives if you are interested to check what I did before
---
2020©leo collin
mail@leocollin.com