Léo Collin studied applied arts, european classical music and electro-acoustic music composition. He lives in zürich, next to the alp mountains- the life here is mourning- and he spent his time to make some little shows for humans with humans+others.

His pieces are composed of field recordings, extended techniques, childhood memories, american samples of internet mixed with european myths. He likes to transmute the ritual of the concert by his experiences in theater to find other musical formats to listen to these contemporary musics.
He uses computer music software (such as max-msp) and hijacks them for the stage and "passive" audience participation.
He stages pieces from contemporary repertoire for histrio Totem- KIT - like their current "le grand plongeon" - a remix of the orchestral piece Atlantis by Peter Eötvös.

Some scores have been commissioned and played by ensembles such as les métaboles, Intercontemporain, soundinitiative-paris, leminiscate-basel, lucillin- luxembourg, avanti-helsinki, batida & eklekto-genève, les voix animées-Toulon, musicatreize-marseille and öx&öl-zurich.

He composes electronic music for theater or dance, such as the Schauspielhaus Zürich and the Deutsches Theater Berlin, or for directors and choreographers- such as Bernadette Köbele.
Leo participated as performer for shows or workshop by Alessandro Sciarroni or Sebastian Baumgartner or Michael Jarrell.

Since 2018, he has been working as an assistant for the composer and performer Jörg Köppl.

Léo partage son temps entre la composition multi-média et la création de performances autour des relations entre non-humain et humain. Il oscille entre terrain , lecture et écriture. Il n'a pas proprement pas de catalogue mais plutôt des playlists thématiques où ses pièces se complètent.

Ses playlists sont conçues avec des ingénieurs son-lumière et scénographique qui se métamorphosent entre pièce solo, pièce d'ensemble, radio-show ou encore théâtre musicale. On peut en voir des traces - avec sa présentation Baleen en 2019, Medusen en 2020- Corals en 2022.

Aussi il met en scène des pièces du répertoire contemporain pour lui et son trio kollektif international Totem- KIT - comme "le grand plongeon" - Remix de la pièce Atlantis de Peter Eötvös. Ses partitions ont été jouées par des ensembles comme les métaboles, Intercontemporain, soundinitiative-paris, leminiscate-basel, lucillin- luxembourg, avanti-helsinki, batida & eklekto-genève, les voix animées Toulon, musicatreize-marseille et öx&öl-zurich.

Il compose de la musique électronique pour le théâtre ou la danse, genre le Schauspielhaus Zürich et le Deutsches Theater Berlin avec metteurs-ses en scène et chorégraphes- comme Bernadette Köbele. Il a travaillé avec Alessandro Sciarroni et Sebastian Baumgartner aussi.

Léo Collin a étudié les arts appliqués à Marseille et à Besançon, la musique classique à Lyon et la composition musicale et appliqué à l'image à Genève, Fribourg-en-Brisgau et Zurich avec M. Jarrell, B. Pauset et I. Mundry.

Depuis 2018, il travaille en tant qu'assistant du compositeur et performer zurichois Jörg Köppl.

C O R A L S

4 5 6 May @ theater am Gleis Winterthur

10 11 12 13 May @ Walcheturm Zürich
TICKETS HERE
https://www.ticketino.com/en/Search/?q=corals
Léo Collin Konzeption, Instrumental und Vokalkomposition, Interpretation

Leandro Gianini Konzeption, Technische Leitung, Produktionsleitung

Kay Zhang, Nuriia Khasenova, Arthur Lanotte-Fauré, Cimon Finix, Künstlerische Zusammenarbeit und Interpretation

Dalius Singer Programmierung Elektronik

Louise Décaillet Dramaturgie

Mariana Grünig Kostüm- und Bühnengestaltung

Eric Larrieux Elektromechanische Instrumente

Johanna Vargas, Susanne Leitz-Lorey, Truike Van der Poel, Martin Nagy, Guillermo Anzorena, Andreas Fischer, Neue Vocalsolisten Stuttgart Stimmen
Moments when we could meet
hors pistes
7-8.04 @ Volkbühne BERLIN BAM festival
Chloé Bieri
Medusen/the hamster and the dame
10 04 @Volkbühne BERLIN BAM festival
Kollektiv international totem
28 03 @Theater rigiblick Zürich
Ensemble Tzara, Eva Nievergelt duo Geschichte + Mayday
14-18 02 @GMEM Marseille Residence Corals with KIT https://gmem.org/residence/leo-collin-leandro-gianini-neue-vocalsolisten/ 1
8.02 Music for gas station
@Koln# ensemble INVERSPACE
21.02 Music for gas station
@Toni areal Zürich # ensemble INVERSPACE
26.02 music for Flowers @walcheturm zürich Duo AKM
4.02 le grand plongeon @ la voirie Biel KIT



14+15.01 tutorial @ rotefabrik Zürich


17.01. music for Seismograph
# Bern ensemble LEMNISCATE
18.01. Music for Seismoraph
# Walcheturm ensemble LEMNISCATE
19.01. Music for Seismograph
# Gare du nord ensemble LEMNISCATE

2021
18.12 Music for Flower @Abenboden Duo AKMI3.12 EAR with sonic matter @tonhalle ZURICH
9.12 Kaspar König + KIT@ Walcheturm ZURICH 26.11 Werkjahr Stadt Zürich @Kunsthaus ZURICH

19.11 le grand Plongeon @gare du Nord-BALE 5.11 DER PILZ [Jörg Köppl] WABERN
13.11 DER PILZ [Jörg Köppl] BADEN
Souvenirs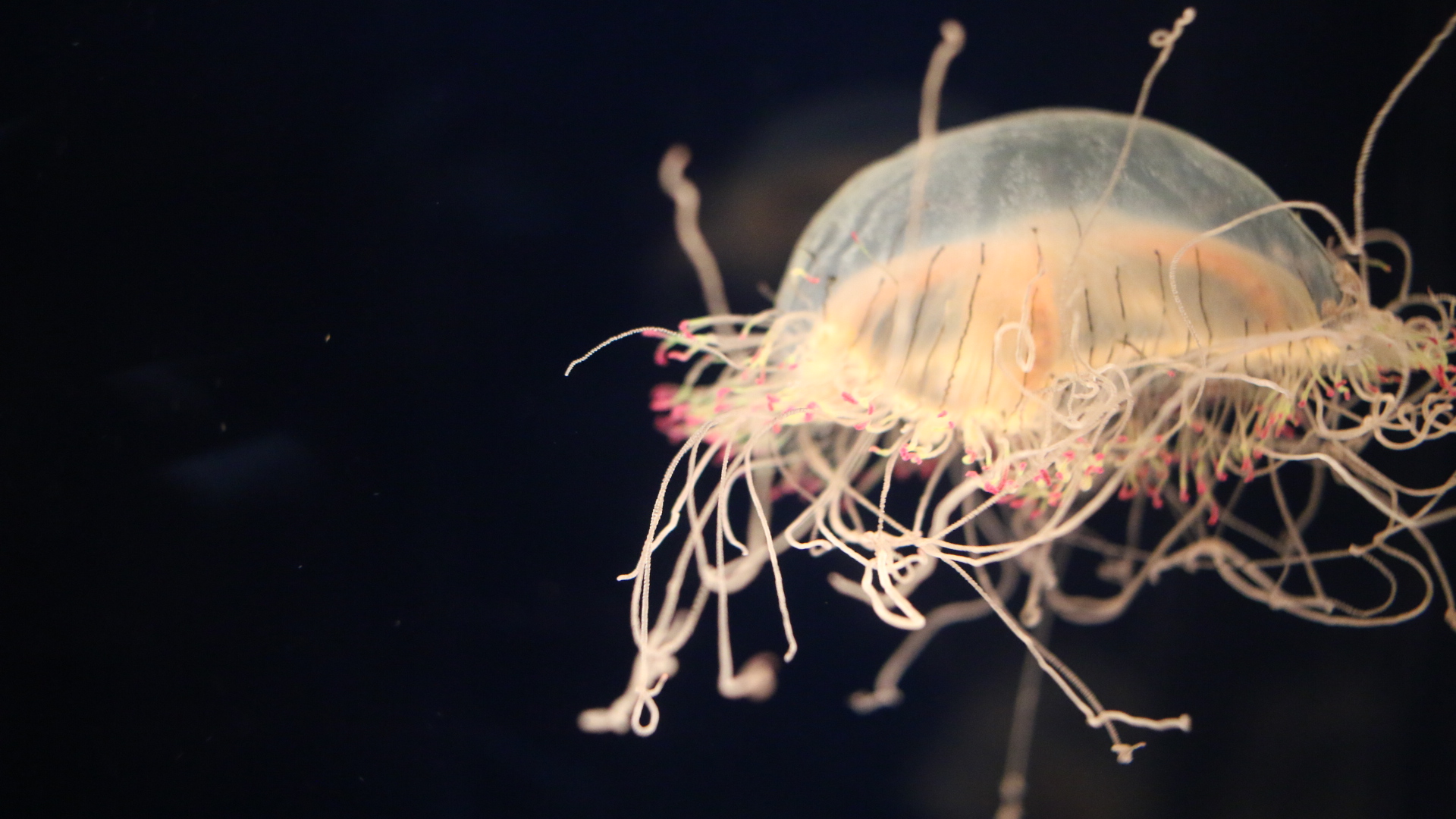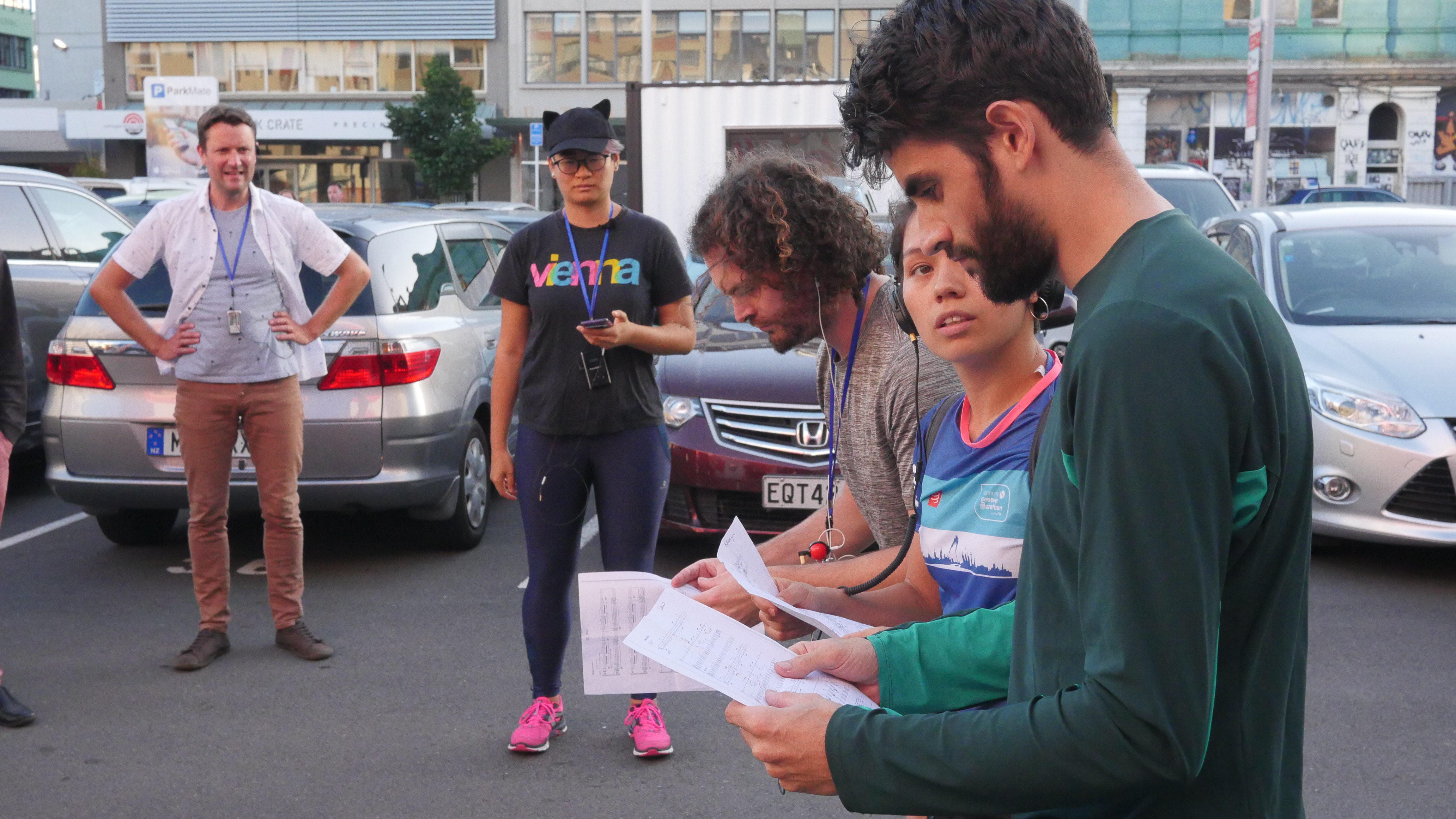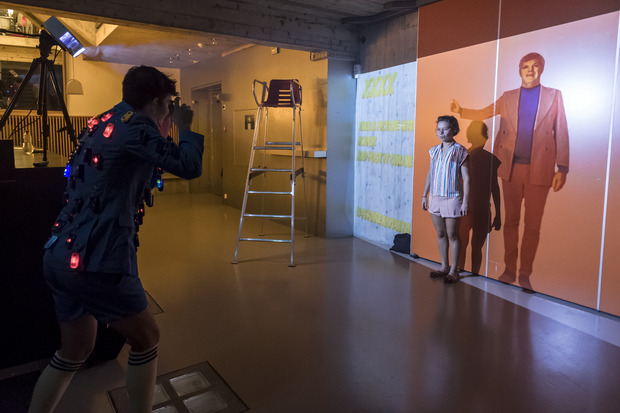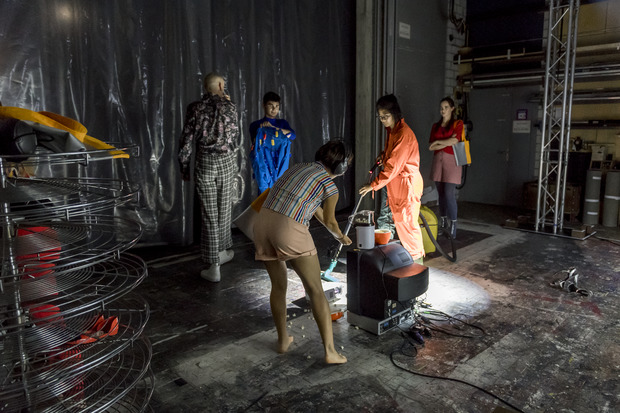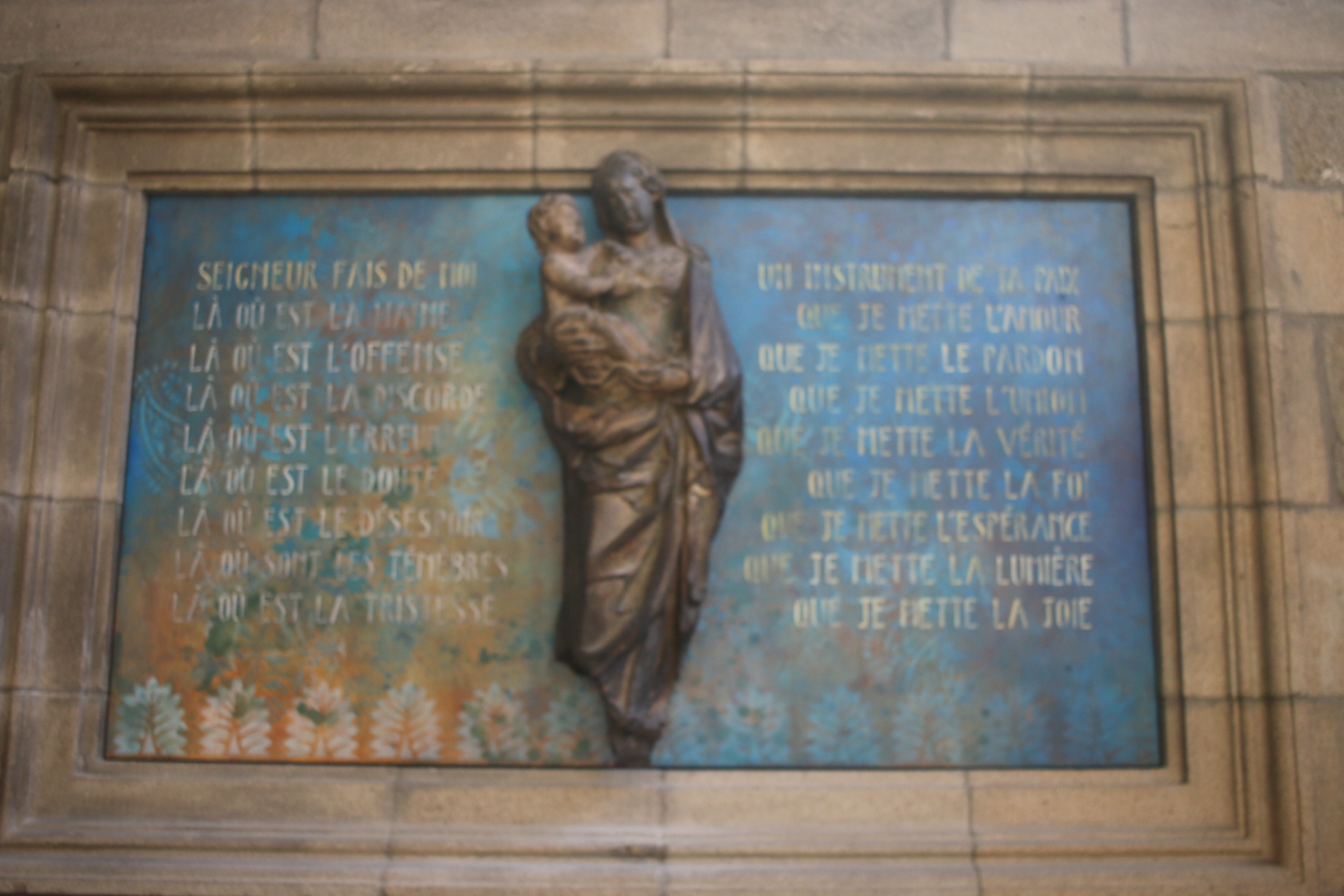 MUSIC FOR
Commissions from different ensembles such ensemble Intercontemporain, les Métaboles,
United instrument of Luxembourg, Musicatreize-Marseille, Avanti, Batida & Leminiscate
amongst others



MUSICIAN
Léo is multi-instrumentist, sometime stage director and often curator
within the trio KOLLEKTIV INTERNATIONAL TOTEM
with Kay Zhang and Nuriia Khasenova

---> more info www.kollektivtotem.com
He did some nice prototypes with old friends Adrian Galeazzi, Raphaël Languillat or Cimon Finix.
TUTORIAL
Tuto
I did some prototype, kind of small piece after commission, or a workshop or an invitation to do a performance in a other country or another place which not my "home".
Most of the time it is a reflection, an investigation to relax the
clichés
I had about the context I did the piece. I did it with many collaborators.
ALBUMS
I conduct sort of theater composed with different musics I compose around a thema : each album is a celebration, a translation for the stage, resultat of a process from different format and different settings - made with lots of friends such as Leandro Gianini, Dalius Singer, Mariana Grünig and also Cimon Finix, Louise Decaillet...
click on the image-cover to discover the cosmos behind it.

SONST

I work as assistant for the composer, performer and stage director
Jörg Köppl
Pieces realized together
DAS PILZ IM PATENT// MOTOR MUTTER//MONO
have a look to my ARCHIVES
His pratice focus on feeling the surround, invite audience to a sharing of our incomplétudes.
Il s'entraine jour après jour à la pensée
Décoloniale // Dé-polémique //Dé-compétitistes.
En devenir noir/sorcières/ queer/ animal. Il aime utiliser les codes de la musique composée, contemporaine pour les mettre dans des formes parlées- immersive.
Il compose à la place des animals, des plantes, des fantômes. Il pousse la composition aux limites de la pensée. Cette une sorte de réponse à l'extinction de la biodiversité, aux l'effondement passés et futurs. Il réponds à la sensibilité face à la souverainté, à la monoculture, au plantanocene. ( il offre une sorte de training)
En tant que musicien, il entretient un rapport nuancé avec ses instruments hors-corps qui lui permis de pouvoir s'exprimer.
En tant que compositeur, il s'entraîne à aimer les failles des instruments, de la technologie/ technique pour les combiner avec les sons d'objets et de machines, d'animaux et de plantes- pour se rapprocher d'eux-elles

photo de raphaël languillat



2021 © leocollin