ON GOING PROJECTS
BALEEN
MEDUSEN
FAUNOGRAPHIES
TOTEM
ARCHIVES
Léo Collin
Léo Collin's works are at the crossroad of composing, filming, writing and performance
made of detournement of everyday's life situation, ruins, ethology, failures in order to practice an ecosophim, ecofeminism, , polyphonic immersive "presence", using new technologies to re-establish reciprocal links with the others [species], inviting [human] audience to emerge themselves to re-feel how our behavious have an impact on others / positive or negative. His practices make the relay with the others and embody an utopie: we re-member

CONTACT mail@leocollin.com
PORTFOLIO download
24 november 2019 @ Photobastei Zurich
DETALKS SHOW



21 december 2019 collaboration with Raphaël Languillat//Adrian Galeazzi @ Walcheturm Zurich THE LONG NIGHT
NEW PIECE
LE
GRAND PLONGEON
!! Winner NICATI Competition 2019 !!
together with Kay Zhang and Nuriya Khasenova Directed and performed by Léo Collin
Dampfzentrale Bern
This is me
performing at the Centre National de la Danse Pantin, Comédie Geneva, Opera House Freiburg in Breisgau with choregraphers Sebastian Matthias, Alessandro Sciarroni, Jeremy Wade and composer Michael Jarrell.

He and his partner gave birth to two tigers.
On my bedside table

Baptiste Morizot The diplomates
Anna H.Tsing The Champignon of the end of World

Donna Haraway Staying with the Trouble


S.Zuboff Capitalisme surveillance
Janine Benyus Bio mimetics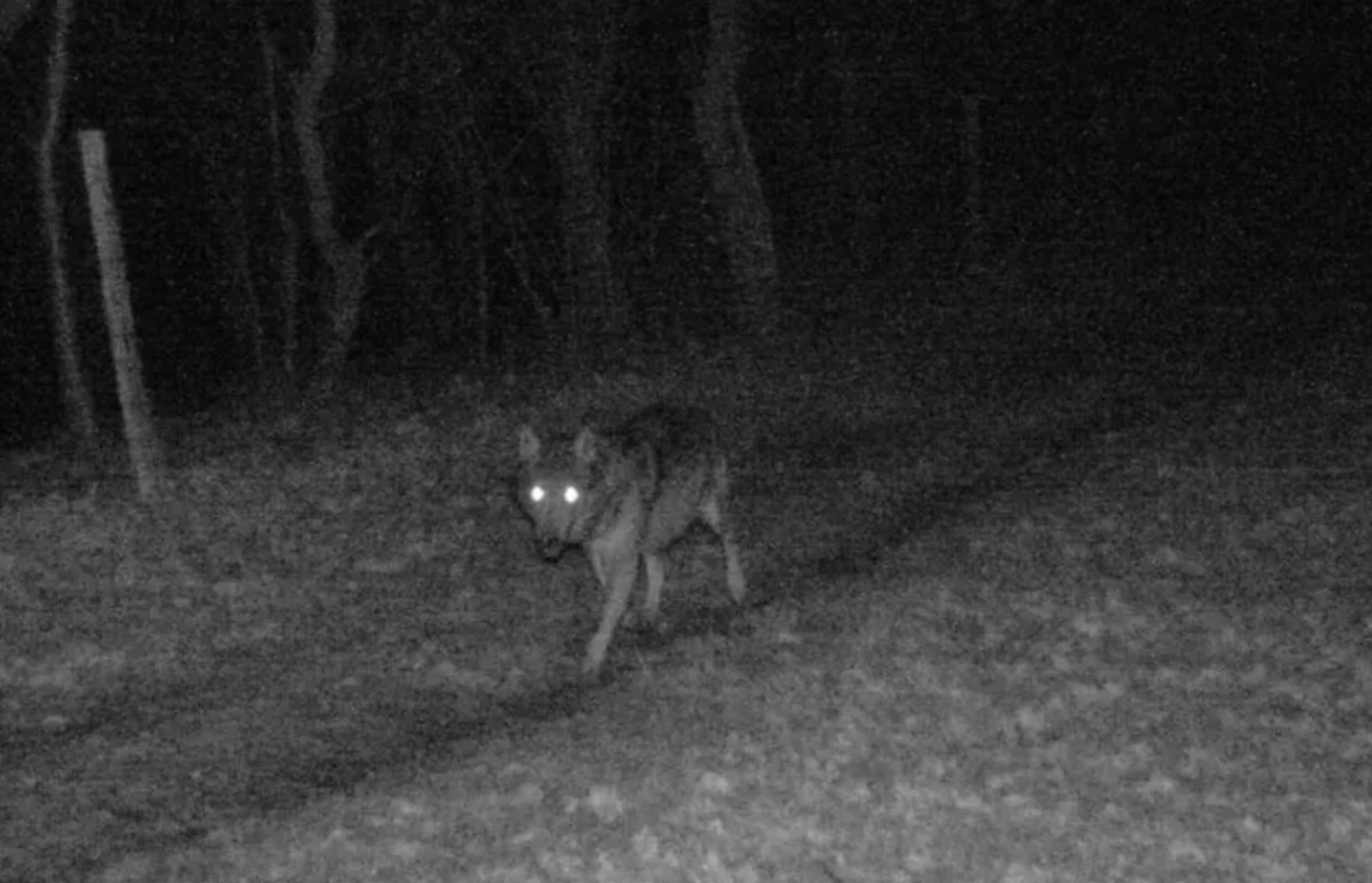 B A L E E N
with Kollektiv international totem
Composed and directed by Léo Collin
@ Gessnerallee Zurich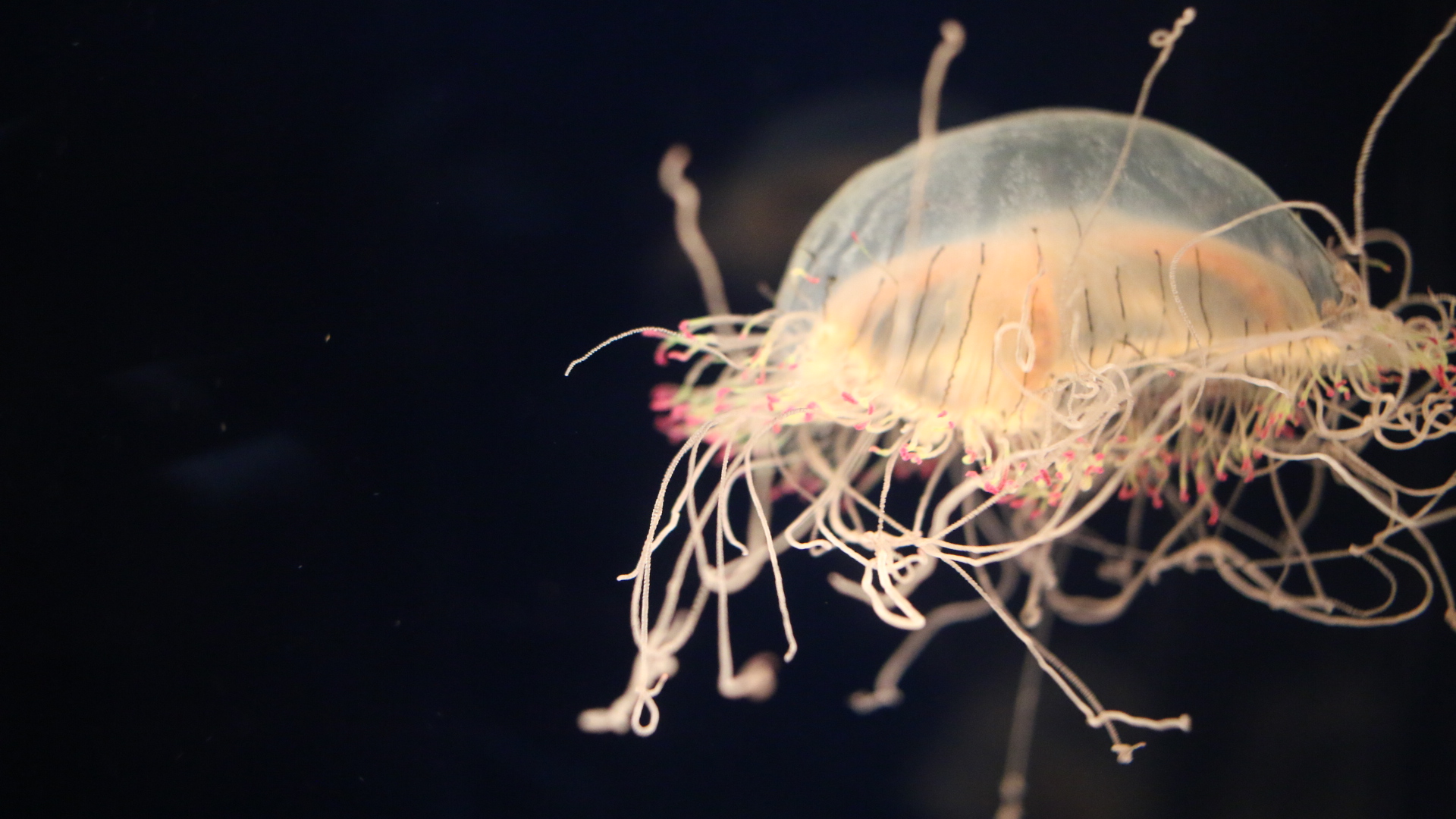 M E D
U
S E N
with Kollektiv international totem
directed and written by Léo Collin


T U N I N G S
F O L K S
Composed by Dalius Singer & Léo Collin
Commission Eklekto Geneva
M O N O // MOTOR MUTTER
REGIE ASSISTANT of ZURICH COMPOSER JÖRG KÖPPL 2018-2019 http://audiokunst.ch/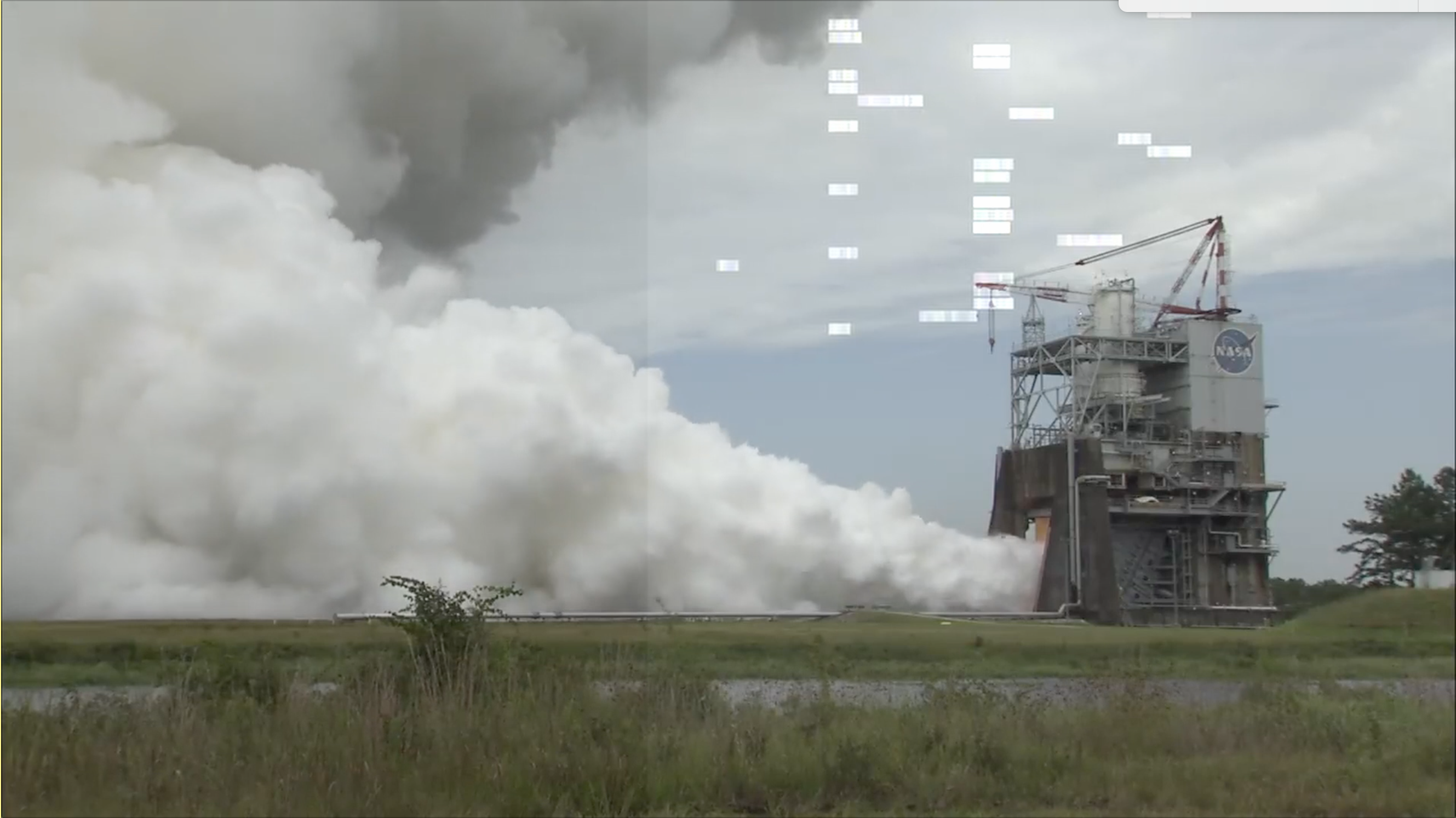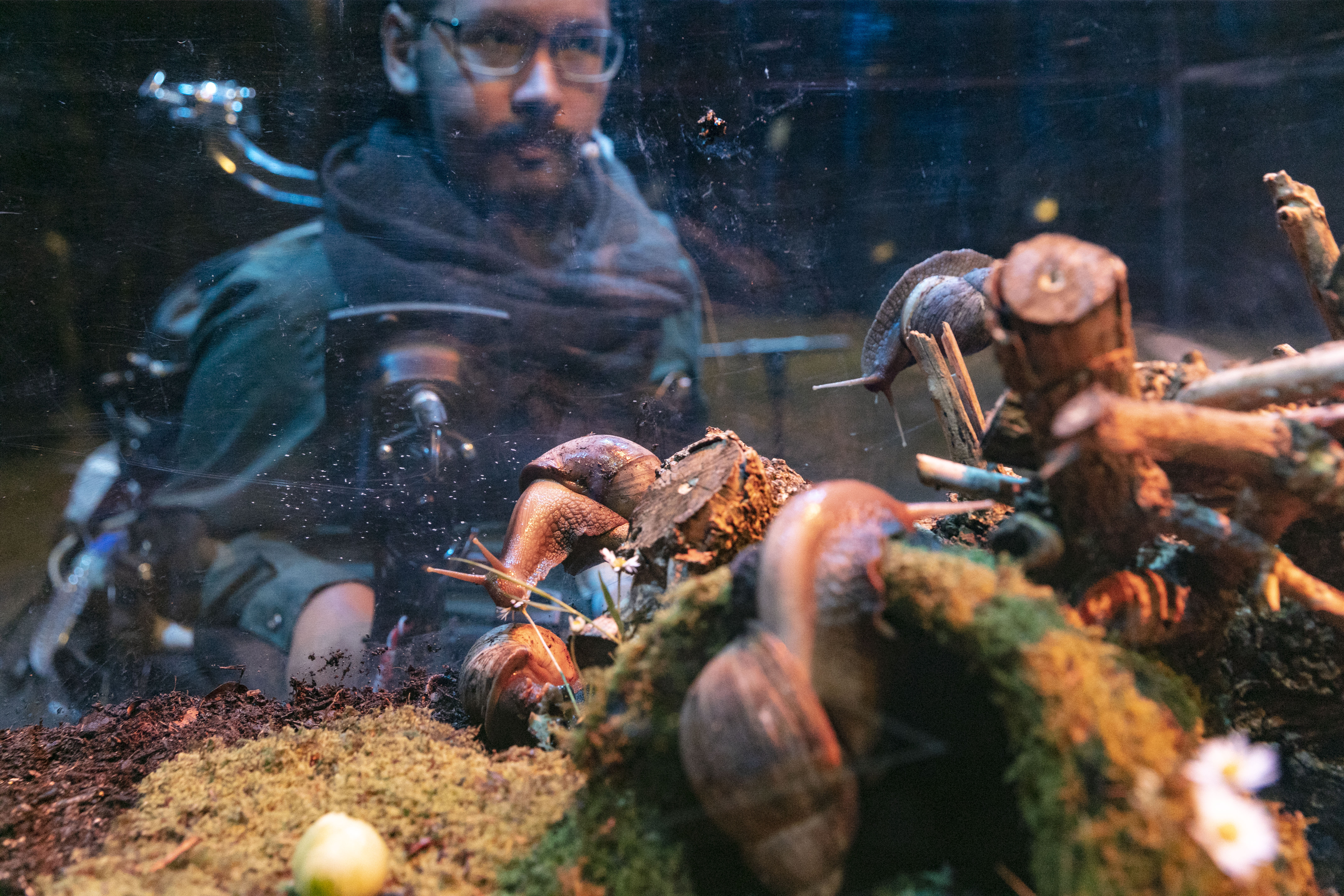 F
A
U
N
O
GRAFS
Commissions from different ensembles such ensemble Intercontemporain, les Métaboles, United instrument of Luxembourg, Musicatreize-Marseille, Avanti, Batida & Leminiscate amongst others.
[2009 - ....]
E I N E VERSION D E R GESCHICHTE
Schauspielerhaus Zurich
Marco Milling Regie

Soundtrack by Léo Collin 2018

Schauspielhaus Zurich, Deutschtheater Berlin
---
2019 © léocollin
mail@leocollin.com