ON GOING PROJECTS
BALEEN
MEDUSEN
FAUNOGRAPHIES
TOTEM
ARCHIVES
L
é

o Collin FR : Léo Collin aime composer quotidiennement avec des matériaux de récupération des cabanes pour les poser dans les failles des mondes marchands qui continuent de saccager cette planète. Ses cabanes narratives sont un jeu d'associations libres entre mythes et éléments saillants de son environnement, composées avec divers matériaux tel que le détournement de situations quotidiennes, le pistage d'animaux, les traductions erronées de youtube, des lectures sur l'écologie et des archives radiophoniques.. Avec une compréhension animiste du monde, il capte tant bien que mal les liens abimés avec les autres espèces, se libérant de ces pattern qui le rendent malade, grâce aux transformations poétiques qu'il opèrent sur les nouvelles technologies, combinées aux sons des instruments acoustiques et électroniques.
Il attache beaucoup d'attention à la relation avec l'audience notamment en recyclant des dispositifs résonnants et vivants, tout en proposant une écoute polyphonique indisciplinée et possédée de et par la nature. Son travail "Baleen" a été présenté à la Gessnerallee Zürich, avec le Kollektiv International Totem qui est à la fois un laboratoire pour des nouvelles pièces et une plateforme pour l'interprétation de pièces de répertoires qu'il aime bien.


sel sel ©

ENG: Léo Collin likes to build huts in the faults of the merchant worlds that have colonised this planet. His resilient huts are a game of free associations between myths and salient elements of his environment, composed with various materials such as hijacking everyday situations, animal tracking, mistranslations from youtube, readings on ecology lecture and radio archives. With an animistic understanding of the world, he captures as best he can the damaged links with other species, thanks to the poetic transformations he makes on new technologies, combined with the sounds of acoustic and electronic instruments.
He pays a lot of attention to the relationship with his audience, in particular by recycling resonant and living devices for them, while proposing an undisciplined and nature-possessed polyphonic listening. His work "Baleen" was presented at the Gessnerallee Zürich, with the Kollektiv International Totem, which is both a laboratory for new pieces and a platform for the interpretation of repertoire pieces.

write me at mail@leocollin.com
download my PORTFOLIO
portrait by Raphaël Languillat
look at my Agenda 2020
11.03 // 15.03 Miniature with Julien Megros new piece Chaux-de-Fonds NEC

26.04 DETALK SHOW zürich with KIT Maximilian Whitcher

31.05 DETALK SHOW Zürich with KIT Barblina Meierhans

12.06 Miniature II lieder zürich IGNM zurich

17//18.08 Colonial Washing __ Bernadette Köbele far° Festival Nyon

22/23.08 Rümlingen Festival New Piece

9/10/11/ 12_ 17/18/19/20.09 Medusen with KIT
12/18.08 Colonial Washing __ Bernadette Köbele far° Festival Nyon

02.12 Masken Stimmen Jörg Köppl
LAST RECORDING
LE
GRAND PLONGEON
!! Winner NICATI Competition 2019 !!
together with Kay Zhang and Nuriya Khasenova Directed and performed by Léo Collin
Dampfzentrale Bern
some saw himas a performer at 104 Paris, the Opera Freiburg im Breisgau, the Comédie de Genève and the Centre National de la Danse in Pantin
with choregraphers Sebastian Matthias, Alessandro Sciarroni, Jeremy Wade and composer Michael Jarrell.
On my bedside table

Baptiste Morizot The diplomates
Anna H.Tsing The Champignon of the end of World

Donna Haraway Staying with the Trouble


S.Zuboff Capitalisme surveillance
Janine Benyus Bio mimetics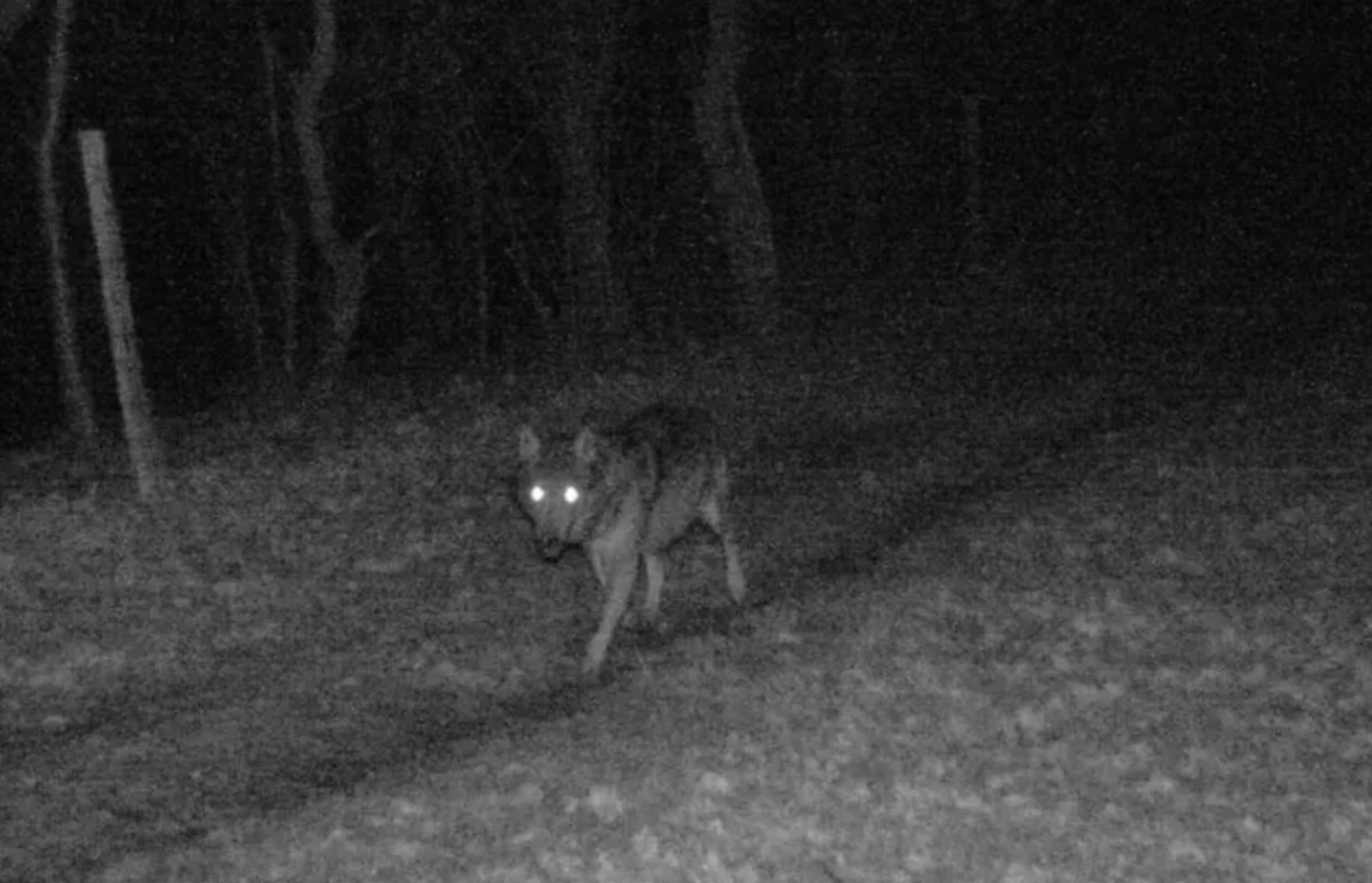 B A L E E N
with Kollektiv international totem
Composed and directed by Léo Collin
@ Gessnerallee Zurich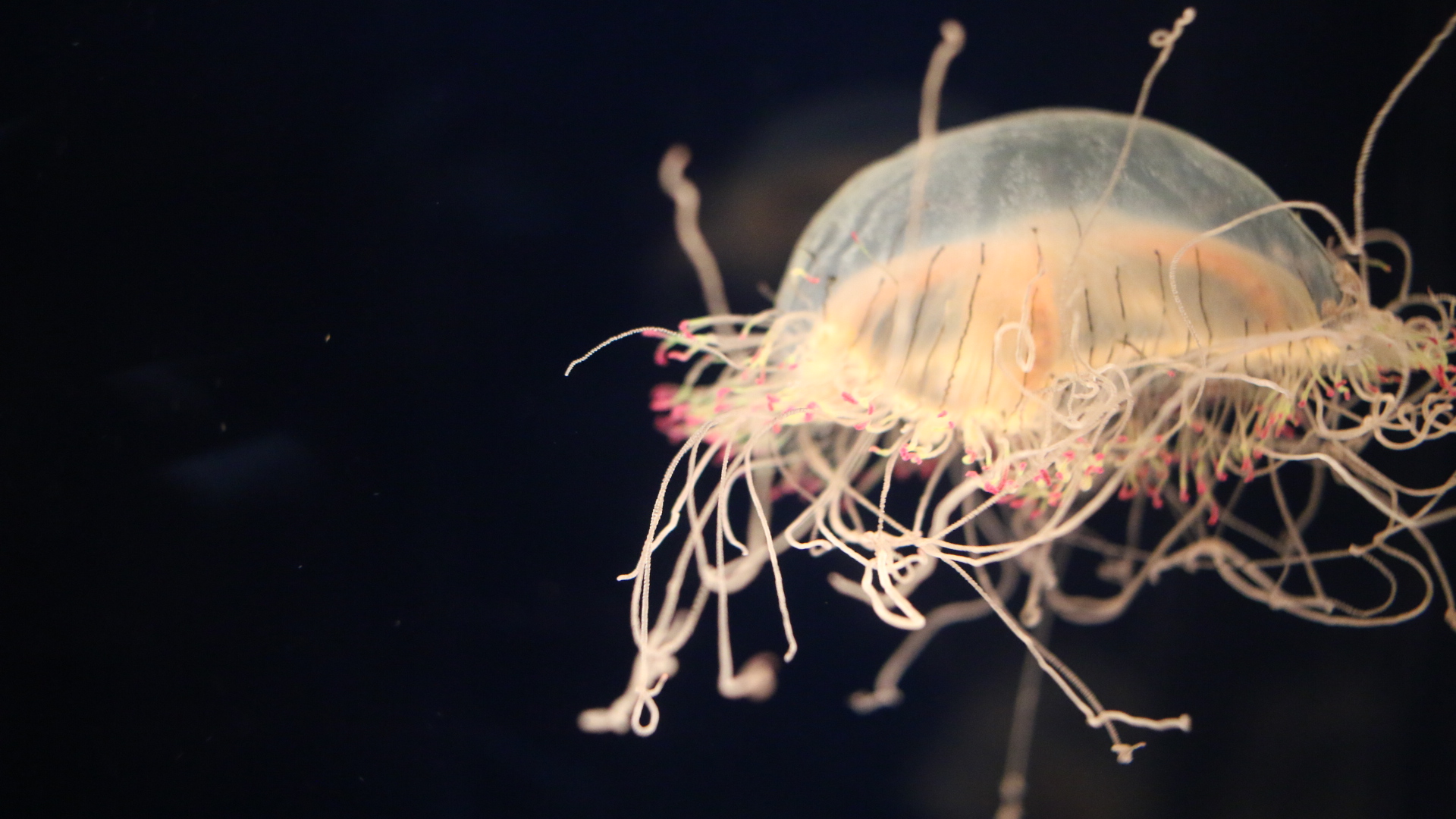 M E D
U
S E N
with Kollektiv international totem
directed and written by Léo Collin


T U N I N G S
F O L K S
Composed by Dalius Singer & Léo Collin
Commission Eklekto Geneva
M O N O // MOTOR MUTTER
Il travaille en tant qu'assistant du compositeur Zurichois Jörg Köppl, notamment sur des projets avec des personnes en situation d'handicap moteur.
He works as an assistant to the Zurich composer Jörg Köppl, particularly on projects with people with motor disabilities.
http://audiokunst.ch/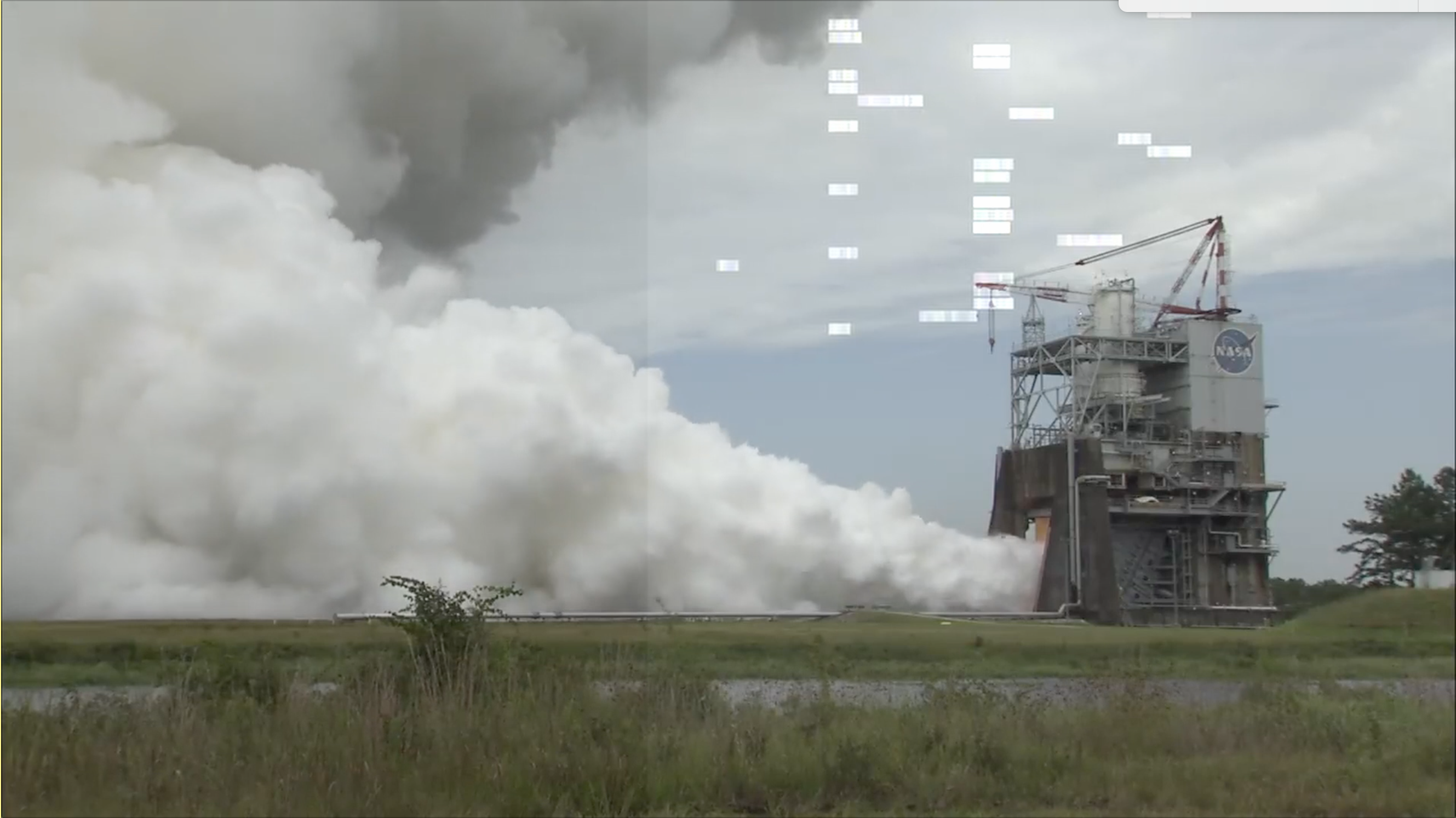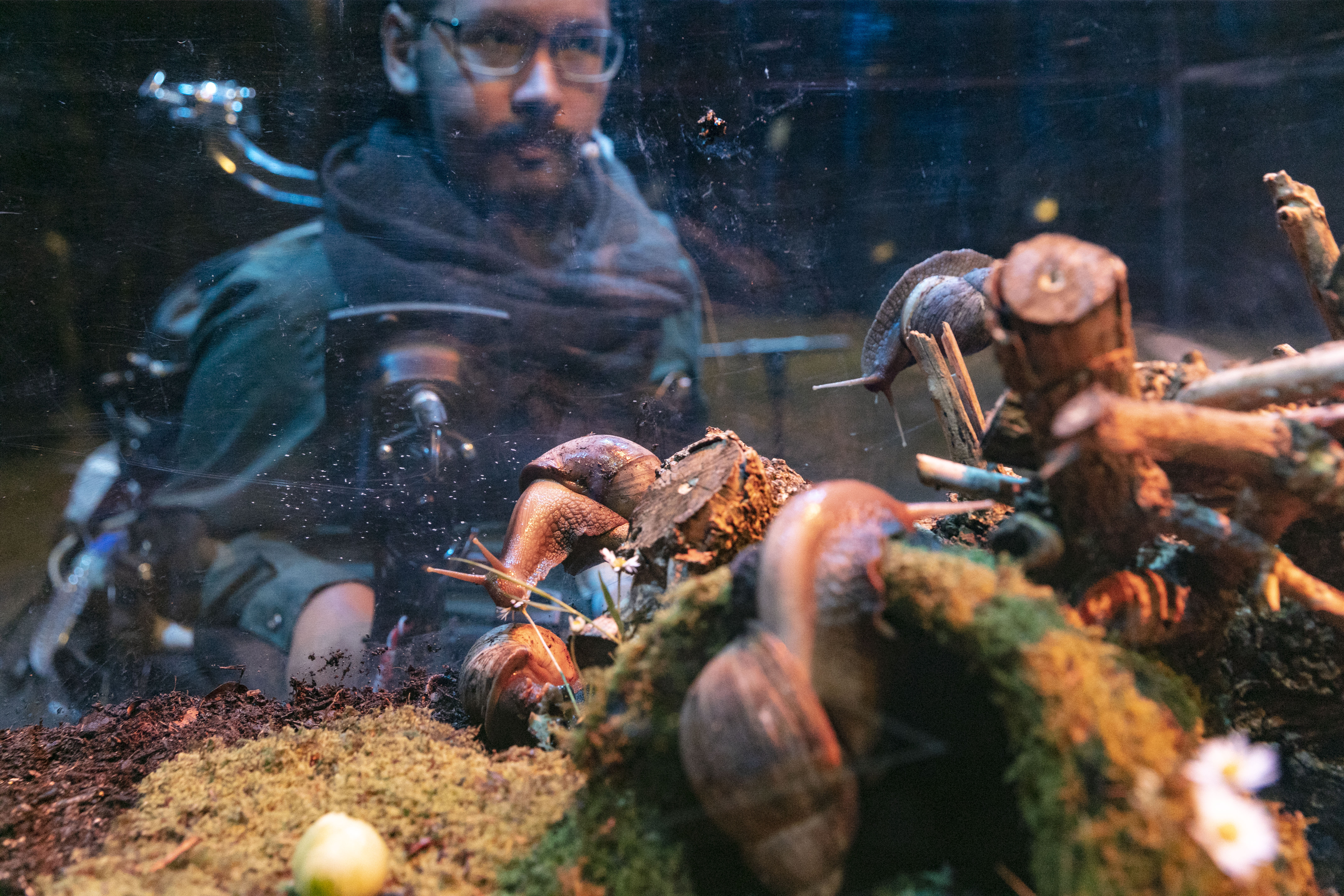 F
A
U
N
O
GRAFS
From memory, Léo Collin trained as a composer in Geneva, Zurich and Germany.
Commissions from different ensembles such ensemble Intercontemporain, les Métaboles, United instrument of Luxembourg, Musicatreize-Marseille, Avanti, Batida & Leminiscate amongst others.
[2009 - ....]
E I N E VERSION D E R GESCHICHTE
Schauspielerhaus Zurich
Marco Milling Regie

Soundtrack by Léo Collin 2018

Schauspielhaus Zurich, Deutschtheater Berlin
Past-archives-memories
2020
20.01 Ensemble Inverspace Corals Zürich

19.01 Ensemble Inverspace CORALS Lausanne

2019
21 december 2019 Limbo with Raphaël Languillat//Adrian Galeazzi @ Walcheturm Zurich
24 november 2019 Detalk show @ Photobastei Zurich
12 october 2019 Marathon
26-31 August 2019 Le grand plongeon Bern Dampfzentral with KIT
07 July 2019 (21h-22H30) Ultraschall radioLora Zurich

22 June 2019 Offshore lavaux classic
25 26 28 29 may Mutter-Motor by Jörg Köppl Gessnerallee Zurich
11. May 2019 Fake Origines with KIT IGNM Bern
5 avril 2019 De-talk with KIT royal baden


7 8 9 & 10 March 2019

Baleen

Gessnerallee Zurich



February 2 -3 2019 Fitness Wellington New Zealand
16-19 January Fitness kit tour Australia Melbourne

look for archives if you are interested to check what I did before

---
2020 © léocollin
mail@leocollin.com